Our office pictures
Pictures of our current office are here.
Last week we posted our office pictures on our Estonian web site and seems that people really liked them. So here is a repost for our English blog.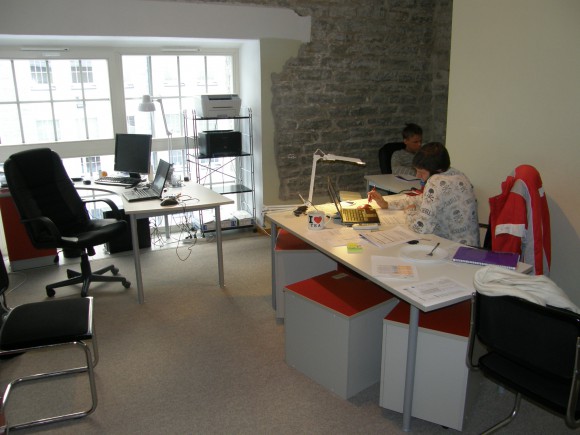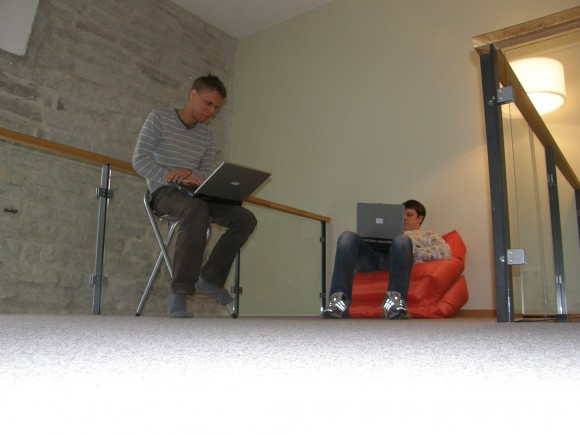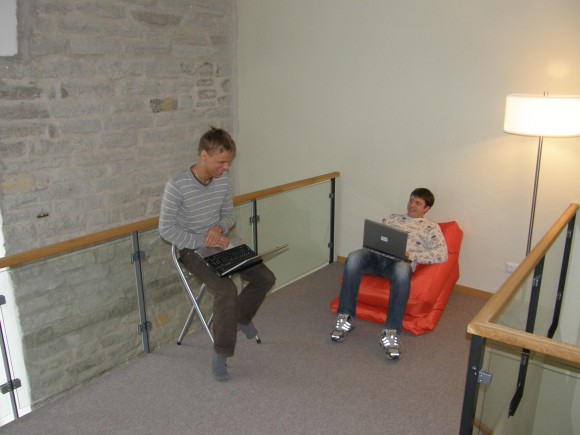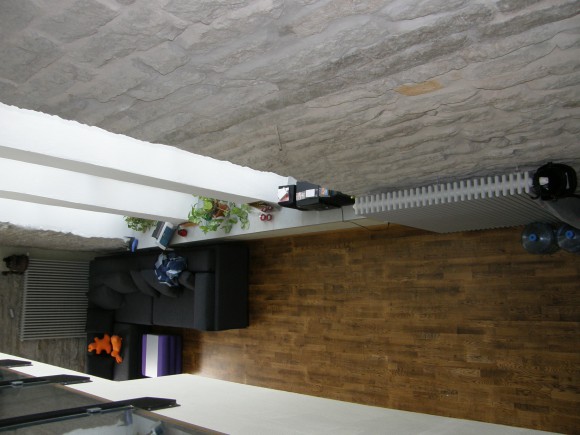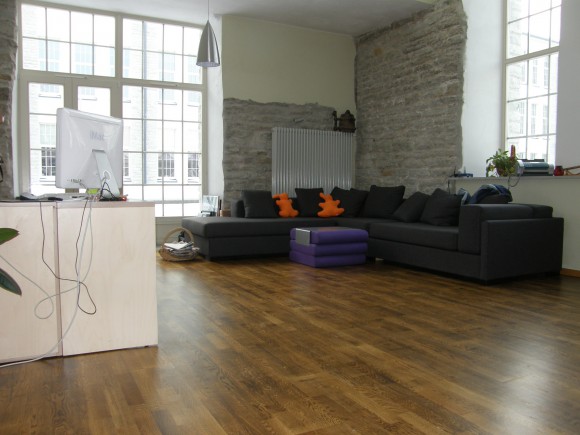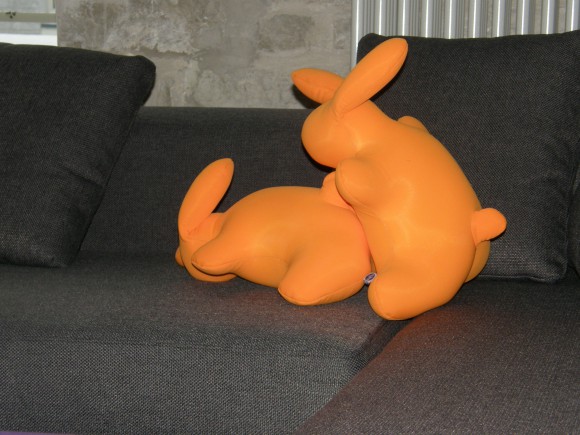 An orange rabbit helping an other orange rabbit to get out of the sticky situation…
Social Media Marketing 2019, PPC on 10+ Platforms.

Learn how to market via Twitter, Pinterest, Instagram, YouTube, Facebook, Google and more advertising platforms! This must-have course has a 4.5 rating out of 4,235 ratings with more than 37,000 students enrolled.